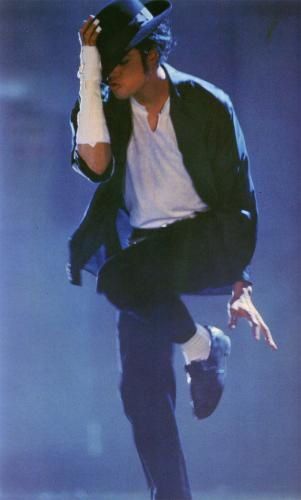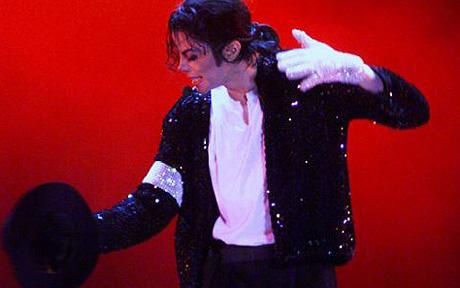 This blog is mainly dedicated to Gilles Gambus, but also, and above all, dedicated to great artists no matter their musical style.
So we, all the GG team, wanted to pay a tribute to the brilliant artist
Michael Jackson
. He inspired many artists worldwide since he started his career as a child prodigy. His talent went beyond the one of a common pop singer: his unique blend of soul, funk and rock influenced new sounds and rythms in modern music. Bringing forth the beauty of every world culture through his remarkable compositions and interpretations, Michael Jackson's music and energy will always be in our hearts and minds!
Thank you Michael, we'll never forget you!