Dear YOU,
This holiday season, all the GG team would like to wish you the best for the 2007 new year!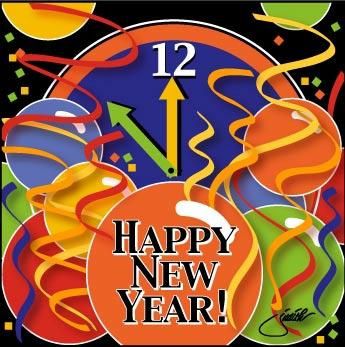 Thank you for writing to us and being with us for seven months now!
This blog couldn't exist without your precious support, so let's keep up together in 2007!!!
We also wanted to thank Gilles Gambus for his kindness and wonderful musics and wish him the best success for 2007!
5... 4... 3... 2... 1... and
PROSPEROUS NEW YEAR and see you in 2007 !!!
The GG team